- 304164AF1E2424D2B1779F5B998715A1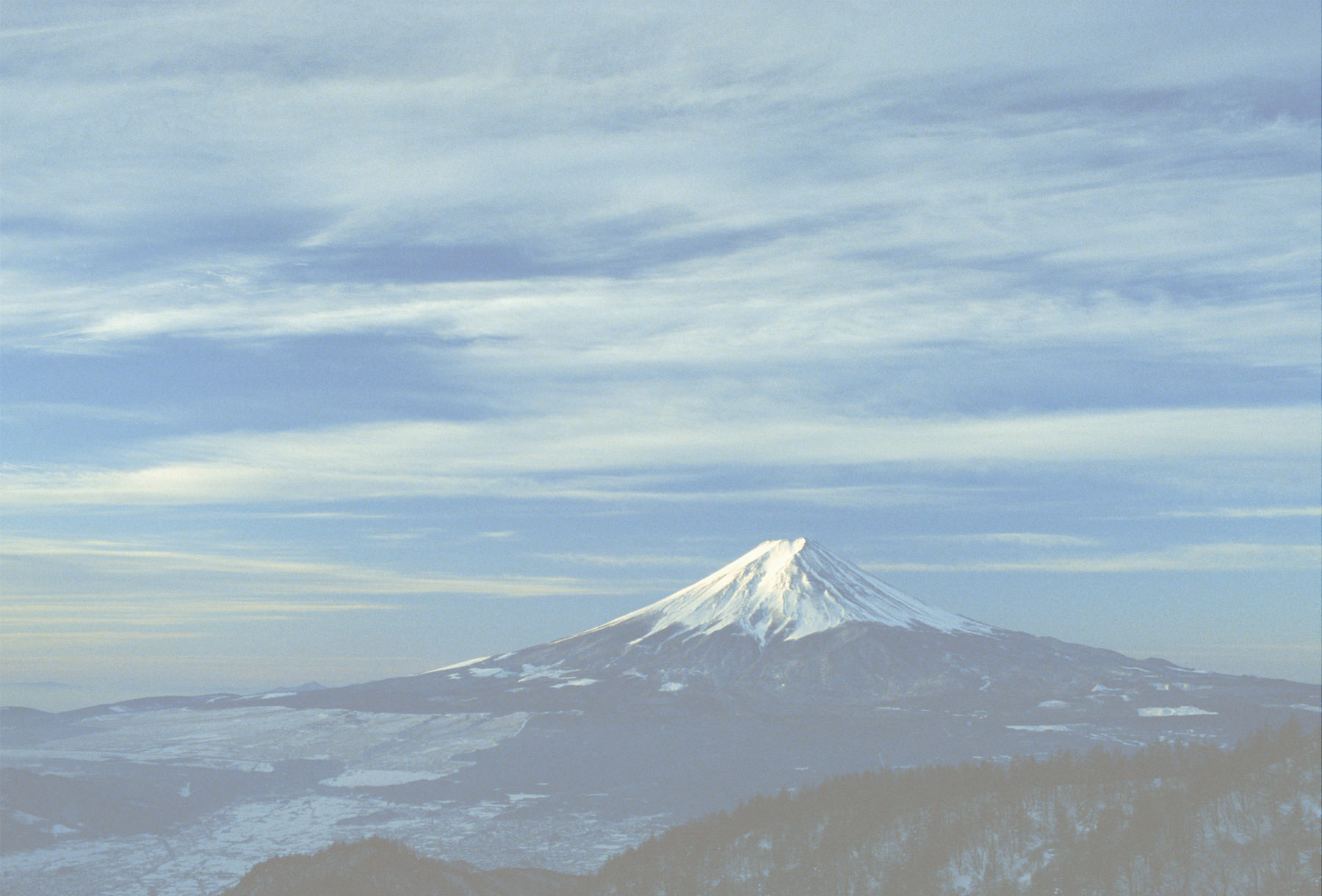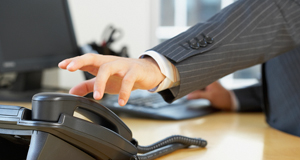 Start a business
with small capital
We are looking for private import agents of products centering on generic pharmaceutical products. Our company provides high quality products to a large number of private import agents throughout Japan. Why not make use of this know-how in your country? All you have to do is find users that need the target products, and then leave the product arrangements and product shipment to us.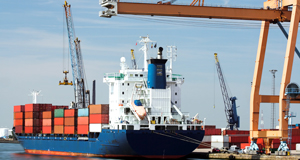 Selling the products
to Japan
Our company is looking for original, high quality products in many countries around the world. Why not sell your company's assured products in Japan? Our company can ensure various sales channels throughout Japan. There is a large number of users in Japan who are after select international products. Why not make use of our company and tap into the Japanese market?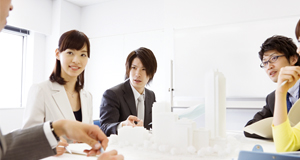 Syare Corporation's role
and strengths
Our company has performed importing duties for private import agents in Japan for many years. A large number of these included implementing our company's unique product analysis on Indian made generic pharmaceutical products to ensure we only handle authentic products. The trust and results gained through this is our company's strength, and a contributing factor to why we are instructed by a large number of agents. We would like to continue helping our clients, while not doing anything that would go against the trust and results we have built up.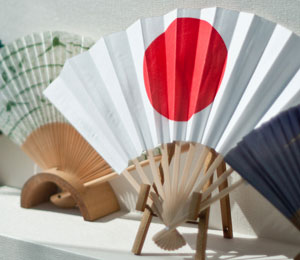 Japanese brand
Japan has set up strict regulations in various sectors regarding the flow of products. In order to do business in Japan legally, and through legitimate channels, it is necessary to clear a number of extremely high hurdles. Our company has cleared these hurdles and provides assistance to private import agents. Ensuring product channels is a given, but we have also performed quality control on the products. Also, business has been supported through all payments being paid in advance, meaning our clients do not have to struggle with reimbursements.
Based on the results and trust we have built up in Japan's strict business environment, we decided to set up this home page because we would like to assist private import agents that are active overseas, and high-caliber makers. We hope you will check out the details, and join us in expanding your business.